Fars Ghaleb Co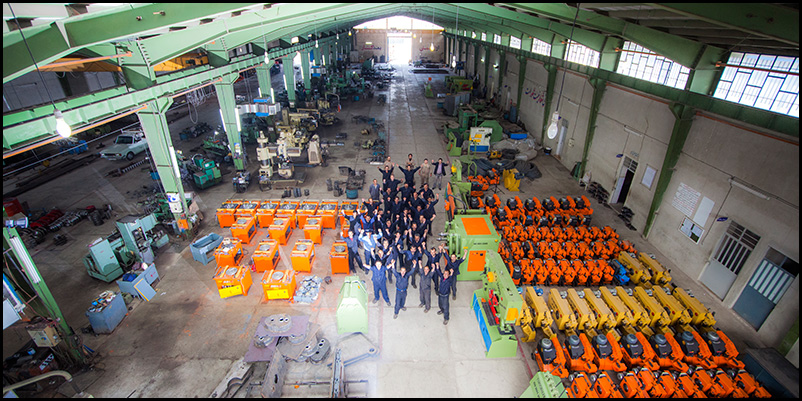 FARS GHALEB Company started its own activities and businesses back on 1984 in SHIRAZ one of the big provinces of IRAN. This company is the member of industry and mine association of FARS; it is proven by ministry of industries and by
Performing most effective management system, professional personnel and experienced is trying to release the best industrial services in the country.
This company by proud of having more than 30 year's experiences is offering the best quality and desirable products in the field of industrial machinery to the honorable industrialist.
Such products of company are mechanical and hydraulic steel cutters, different capacities of bar benders, mono and five in one punching machines, rolling machines, stirrup device CNC and reinforce straitening.